Digital Printing
Are you looking for on-demand printing with a short turnaround time?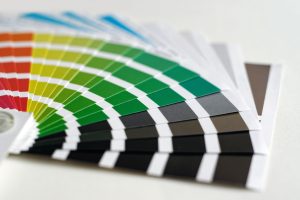 We can offer you the latest solutions in digital printing, using our state of the art digital press machines. All print produced in our facilities are analysed for quality and colour output.
In order to ensure you get the highest quality prints, each item is passed through quality control before being passed to the finishing experts. Global industry test indicators are used to match the output of the print to the acquired design specification. This way we know that your print is the best it can be.
Deadlines are not an issue for our digital print service, with impressive turnaround times and quality throughout.
Whether your project is time sensitive or you are pushing for a specific deadline, digital print is ideal. Our services guarantee to offer the best solution for you, with considerable cost savings on your print.
Examples of what we can print digitally:

Business Cards
Flyers
Leaflets
Postcards
Letterheads
Folders
Cards
Calendars
Brochures
Menus
Invitations
Envelopes