Our Experts
TWW Services are a leading, family-owned, design and print company based in Girvan, Scotland.
With a combined 30 years experience in the industry, we can help you deliver the right, professional solutions in print and design, for the very best results. We specialise in providing a professional, yet personal service, to suit your individual requirements.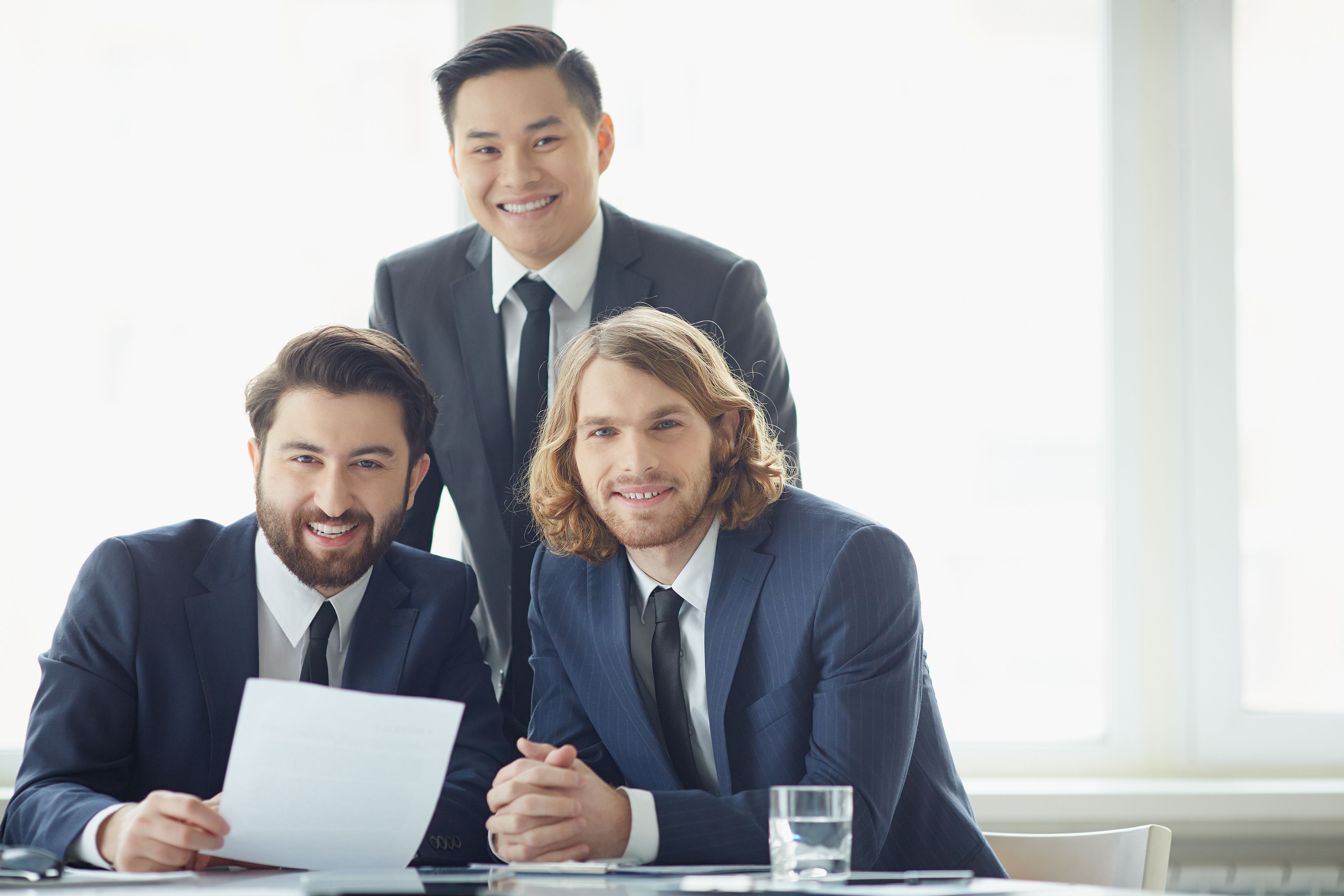 There is certainly immense value in having the backing of experts, who have acquired the relevant skills and experience for the production of successful print and design. Just like you, we work hard to stay on top of new developments and are always looking for new solutions to streamline business' marketing activities, so you can get on with running your company and leave the designing, printing, copyrighting, marketing to us.
Our experts of qualified designers, printers, illustrators and copywriter professionals can provide you with highly competitive and flexible design, print, copy and binding services, within a modern printing environment using the latest design and printing software, for optimum results.
We can offer the expert level of service you demand and the necessary tools required, to succeed in an ever expanding marketplace.
If you're serious about standing out from the crowd and stepping away from the 'norm', then it is important you have the right team around you to fulfil what is required.